Since 1929, the professionals of Williams & Company have been dedicated to supporting the people and businesses in their communities. Over time, our firm has expanded and the geography has changed, but our commitment to serving others has not. Clients count on us year after year, generation after generation, because they know they will get the advice and solutions they need from people they like and trust.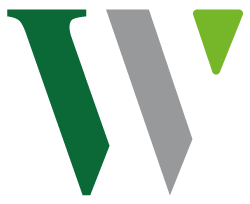 Each year since we started, tax and accounting has continued to become more and more complex–which can be stressful for those who aren't immersed in it day-to-day. Not only is there worry about staying compliant with changing rules and regulations, but there is fear of missing out on opportunities that can make your life and the lives of those around you better. That's the mission that drives us – to understand the complex and make it simple for our clients.
With seven offices and a robust investment in technology we are accessible and ready to put our knowledge to work for you.
Meet our team of accounting experts.