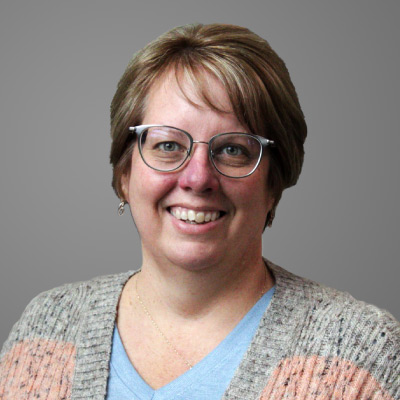 Jolynn's experience working in the private sector combined with her work in public accounting give her a broad perspective on the needs of the clients she serves. She continues to co-own Downtown Hardware with her husband and knows how important a strong accounting function is to the success of a business. It speaks to her ability to continue to grow and learn and use the ideas she accumulates to make lives better for the people around her.
Similarly, in her non-work time she enjoys looking at Pinterest for new ideas and recipes – to continue to grow and learn from others. "I love to look at all the creative things on there or time saving techniques and try to implement (them) in my life."
Jolynn graduated from Northwestern College and is currently working on a bucket list item of visiting all 50 states.