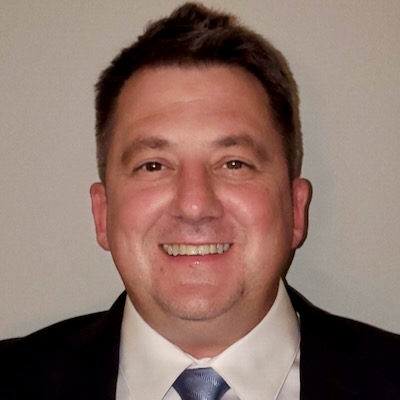 After graduating from Briar Cliff University, Chase joined Williams & Company as a staff accountant and didn't look back. He's proud to be a CPA and help the firm's tax and audit clients meet their goals – whether it's supporting local governments' transparency or help not-for-profits stay focused on their mission.
He has been a key component of both his clients' and the firm's success. Over his time with the firm, he has embraced various leadership roles within the firm and continues to grow his skills as a leader.
As an avid gardener, Chase nurtures growth in his personal time as well. He also enjoys spending time on the golf course or vacationing in the Black Hills of South Dakota.