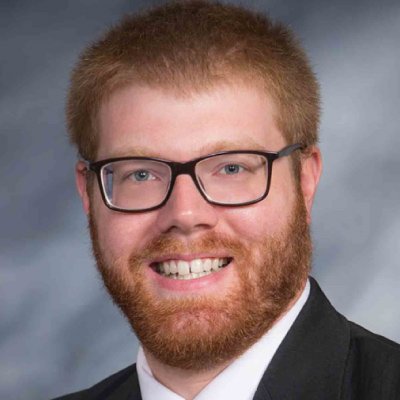 Daniel Dekker enables not-for-profit and government entities to meet their financial reporting and other obligations, mitigate risks, and maintain public trust – which not only helps clients it helps the community.
Community is a focal point for Danny. "Since moving to Estherville we have always attended "Sweet Corn Days". My family and I enjoy going to the parade on Saturday as well as the sweet corn feed. Another event we always attend is the Clay County Fair in Spencer. My wife grew up in Spencer and "The Fair" has always been a huge part of her life."
In addition to the community outside the firm, Danny enjoys supporting the community inside the firm as well and embraces a learning mindset.
"I think when I feel proudest is when I see younger people advancing up. Seeing these young people begin to grasp an understanding of the accounting world is exciting. It takes time and a lot of work and when you start seeing it "click" with them and their confidence growing it's a proud moment for everyone."