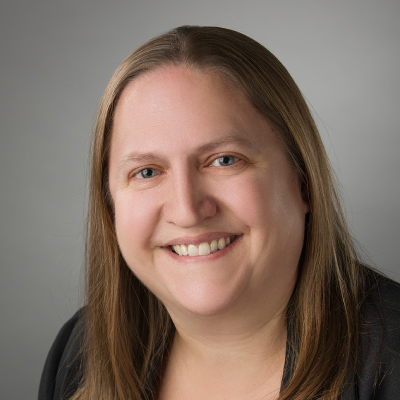 Community is at the heart of who Sara Fechter is–whether she's helping rescue animals find homes or supporting the local YMCA events. "Not only am I supporting a great facility, but I also usually get to meet great people in the community and make good connections at each event."
Her client work also has a community focus, assisting with governmental and non-profit audits as well as tax and accounting. And she also values the inclusive workplace community at Williams & Company.
"I was a relatively new hire but had worked with a client on a point-of-sale hardware. A shareholder in my office was considering it for a different client and had asked my thoughts…I really appreciated that even though I was new, my opinion was valid and was asked for."
It's no surprise that her free time is usually spent in and around the community she lives in.
"I'm lucky enough to live in Spirit Lake and have access to the lakes. My family has a house on the lake, and we enjoy spending our summers there swimming, tubing and everything else the lake has to offer."