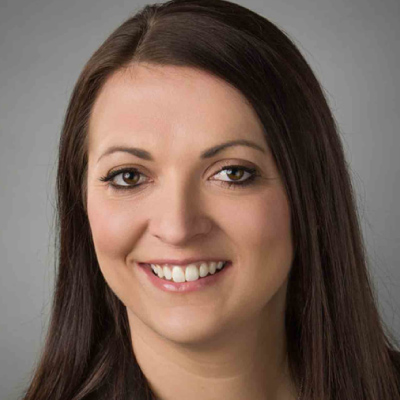 "Even with working in a serious business, you need to be able to laugh sometimes."
Anyone who works with Kristine McCartan knows that she appreciates the more personal side of working together. Helping clients with their tax or audit needs can be stressful, but when "laugh" is your favorite verb like it is for Kristine, you find ways to put clients and team members at ease. She knows that being able to adapt to different client personalities and empathize with what they are going through is as important as understanding tax code and audit standards.
Kristine takes pride in clients saying thank you, knowing that she made a difference for someone in what may often be a time of anxiousness or uncertainty.
She graduated from Buena Vista University and enjoys spending time relaxing in the Iowa outdoors with family, friends and her dog.