Not-for-profit organizations provide critical services and resources to their communities and we're here to support you. A strong financial position and prudent oversite function are critical to maintaining donors' trust and ensuring uninterrupted focus on your mission.
Williams & Company's team operates with the highest level of integrity and dependability in serving you. This means easier, more reliable financial management so you can stay focused on your organization's true purpose.
Your organization and your board are responsible for the stewardship of funds. The right CPA firm provides the information you need to maintain complete transparency so you, your contributors and your community feel confident in supporting you financially.
Stability in Changing Times
Circumstances change. Working with an accounting firm focused on serving not-for-profits contributes to the stability of your organization assuring your donor base and grant sources that you're worthy of their continued support making you less susceptible to large budget swings.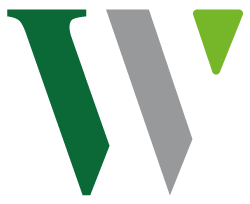 The Right Partner for your Not-for-Profit
Not-for-profits are different from for-profit businesses. It's important to work with an accounting firm that understands that. When you partner with Williams & Company, you're partnering with a firm that has decades of experience helping organizations like yours comply with the rules of maintaining their status while also delivering on their mission. We work for you so you can work for the community.
Ensuring proper compliance with the federal and state rules and bylaws governing your entity can be an overwhelming responsibility. Failure to comply can jeopardize your organization's not-for-profit status and affect your funding. Our accounting professionals help with any combination of compliance tasks such as: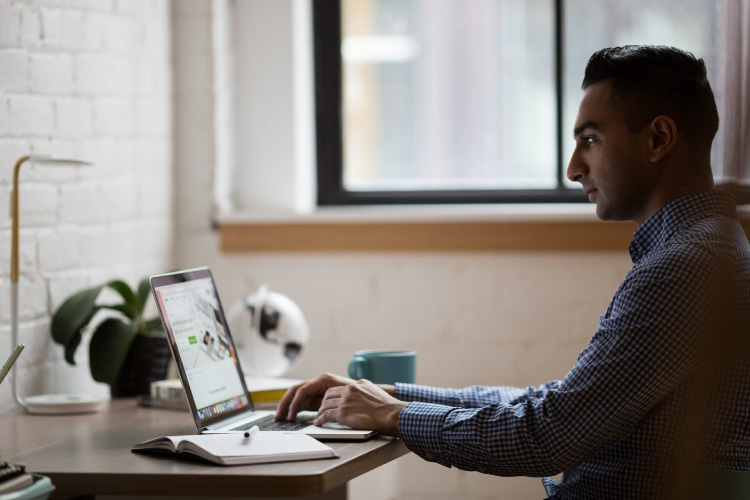 Scalable Advisory Services
Your not-for-profit may benefit from having someone with extensive accounting experience periodically looking at the bigger financial picture, but affordability may be an issue. Our team of experts can help with:
Executive financial advice can be important in strategic management of your organization. If a full-time CFO isn't right for you, consider working with Williams & Company to get the executive insights you need without the overhead costs. Our executive-level CPAs and advisors partner with you on: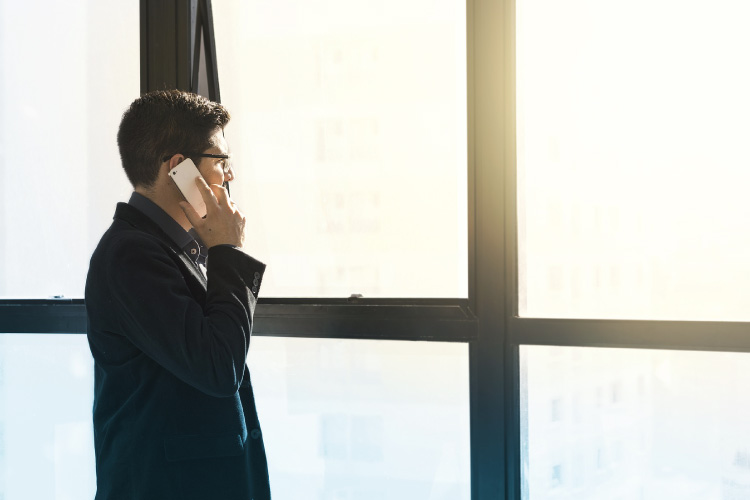 Not-for-profit services tailored to your needs.
When you choose Williams & Company as your accounting partner you're not only choosing a firm to help you meet your compliance and reporting responsibilities, you're choosing a team of people who will help you navigate a constantly changing financial landscape and meet your future goals.
Contact us for a free introductory meeting.