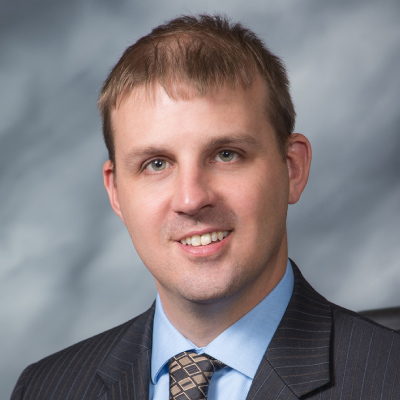 They say that the only constant is change—and change has been evident over Justin's career.
From the time he started working with the firm after graduating from the University of Sioux Falls to his current role helping governmental and non-profit clients navigate their audit requirements, Justin notes that the biggest difference between when he started practicing accounting and now is, "The volume and pace of change. When I first started auditing, around 2006, we had paper audit binders for every audit client. Currently, our audit binders are saved on servers, and we can access the audit binders from anywhere."
The change in how information is stored and accessed makes it easier for employees to work from anywhere. This, along with other ways the firm itself has adapted to better meet the needs of the people who work there is a source of pride.
When he's not managing change at work, you'll find him enjoying the outdoors with his family at the lakes or coaching his kids's sports teams.