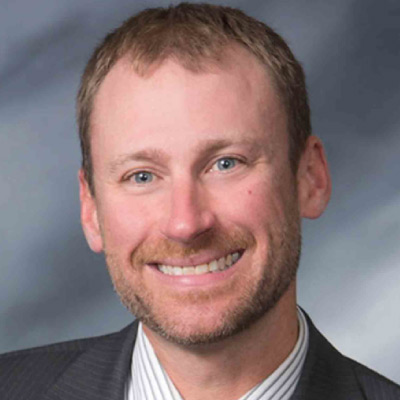 Since he began working at Williams & Company in 2002, Graham has seen many changes not only in the profession but in the firm. He notes that technology – particularly the virtual auditing and cloud accounting practices the firm has adopted – are among the biggest transformations. In addition to the efficiencies they create for the not-for-profit and government clients he serves, he appreciates the flexibility and improved workflow they provide for him and his teams.
Graham values the concept of ownership – not only as it relates to being a shareholder but in the mindset of embracing responsibility and being accountable for something bigger than yourself.
A graduate of Buena Visita University, Graham loves living and working in Northwest Iowa. While he's proud of the work he does he also enjoys pursuing his other passions like hunting or fishing and spending time with his kids.