State & Local Governments
State and local government accounting needs CPAs to ensure fulfillment of financial reporting and other obligations, manage resources effectively, mitigate risks, and maintain public trust and confidence. Working with a CPA firm with experience serving the public sector helps ensure compliance with continuously changing regulations, protect your financial resources, and make informed decisions on behalf of your constituents.
When you have limited resources, it's important to manage these resources effectively. Williams & Company can provide guidance and recommendations on financial planning, budgeting, debt management, and other issues to make the most of resources available.
You rely on public trust and confidence to operate effectively. We'll help you provide accurate and useful information to enhance public trust by ensuring transparency, accountability, and ethical behavior.
Fraud, waste, and abuse are only a few of the risks that your entity faces. Our experienced professionals identify and manage these risks, helping protect public resources and ensure effective use of taxpayer funds.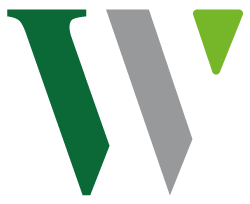 Here to Serve the Public Sector
There are many factors to consider when hiring an accounting firm. When you work with Williams & Company, you're working with a firm that has decades of experience helping regional and local governments comply with the rules of fiduciary stewardship. We work for you so you can work for the public.
Ensuring proper compliance with the rules and bylaws governing your entity can be an overwhelming responsibility. Failure to comply can erode the public's trust. Our accounting professionals can help with any combination of compliance tasks such as: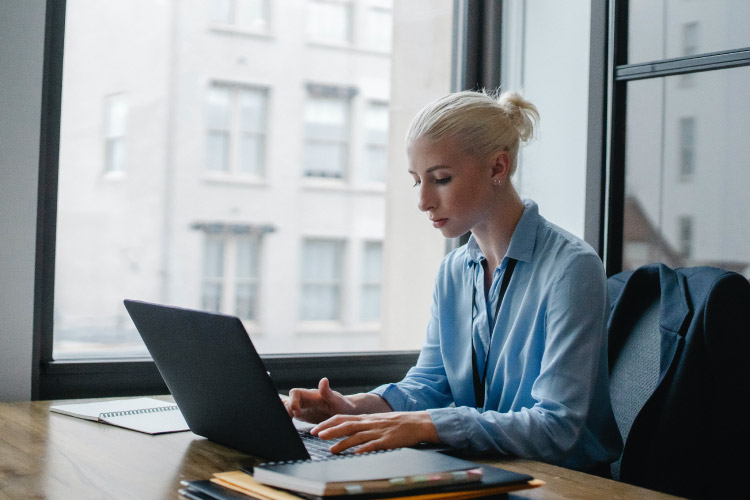 Your government may benefit from having someone with extensive accounting experience periodically looking at the bigger financial picture, but affordability may be an issue. William & Company has a team of experts who can help you on an as-needed basis with:
Executive financial advice can be important in strategic management of your entity. Williams & Company will periodically provide the executive insights you need to improve efficiency and take advantage of opportunities. Our executive-level CPAs and advisors partner with you on: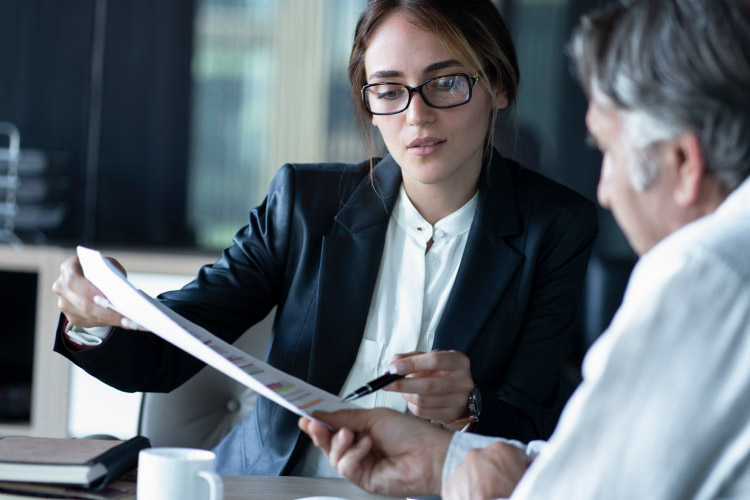 State and local government services tailored to your needs.
When you choose Williams & Company as your accounting partner you're not only choosing a firm to help you meet your compliance and reporting responsibilities, you're choosing a team of people who will help you navigate a constantly changing financial landscape and meet your future goals.
Contact us for a free introductory meeting.