Williams & Company's team of agribusiness accounting and tax experts do the day-to-day tasks to improve your revenue and help you make informed decisions.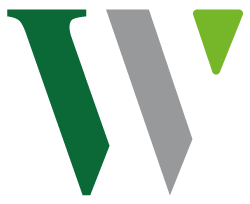 Agribusiness is our specialty.
Whether you're a producer or on the processing and distribution side of agribusiness, it's important to work with a CPA firm that understands you and the food and agriculture guidelines that affect your business. We immerse ourselves in the changes happening in your industry so we can bring you ideas and solutions to meet you at any stage – expanding, optimizing or transitioning.
Go from where to you are today to your next level of success by utilizing our tax and accounting experts to: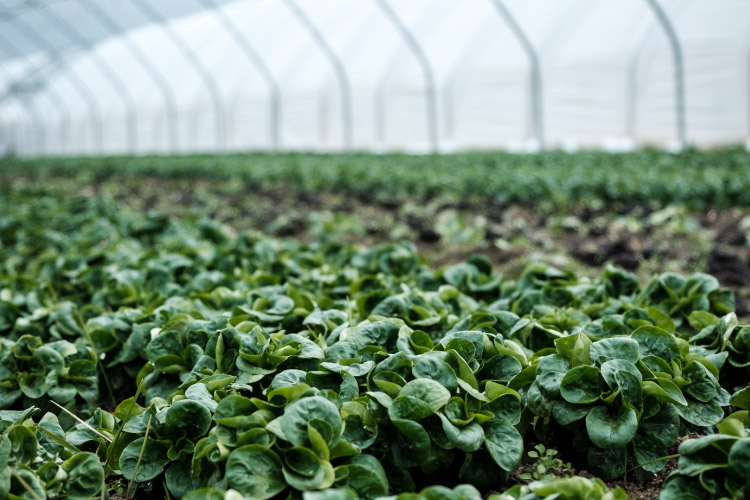 Keep operations running smoothly and focus on what you love most about what you do by working with our knowledgeable team of CPAs, accounting and tax specialists. We'll help you:
Plan for the future of your business and understand what you need to do today to transition your business on your terms by working with Williams & Company to: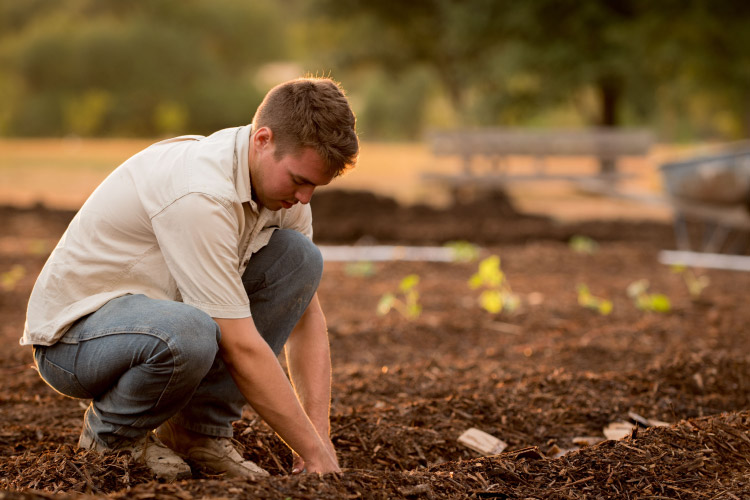 Agribusiness services tailored to your needs.
When you choose Williams & Company as your accounting partner you're not only choosing a firm to help you meet your compliance and reporting responsibilities, you're choosing a team of people who will help you navigate a constantly changing financial landscape and meet your future goals.
Contact us for a free introductory meeting.