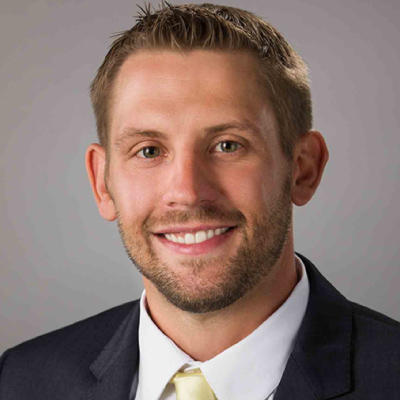 Corey Moss' expertise in tax planning and preparation helps hundreds of businesses, farmers, and individuals worry less about accounting and focus on more of what they love, but relationships are at the heart of what he does. And that is a source of personal pride for him as well.
"It's fun to look back at years of "work" and see what it has turned in to. The network of clients and professionals in the Sioux City area that I've had the opportunity to connect with over the years makes a big community feel small (in a good way). People who started as clients, bankers, and attorneys have turned into some of my greatest friends."
Corey is a graduate of Dordt College, and a Sioux City native. When he's not helping clients he enjoys spending time with family, playing baseball with his kids, and golfing.