Individual & Small Business Accounting Services
First-rate accounting is not only a requirement for your business, it's an asset. Williams & Company's team of business accounting and tax experts do the day-to-day tasks and offer you sight—foresight and insight— to improve revenue and make better decisions.
What if your business's financial information was one of your business's greatest strengths? Our professionals stay on top of the standards, methodologies and technology available to ensure your business' financial information is reliable and available to you whenever you need it.
Most accountants are "numbers" people. And while our people do have a head for numbers, they are first and foremost "people" people. We care about you, your business and our community. Working with Williams & Company, you'll experience that thing you can't quite put your finger on that feels different from other firms.
The pace of change is fast and furious. Working with an accounting partner who brings stability to your business not only gives you peace of mind but allows you to focus your attention on other core areas.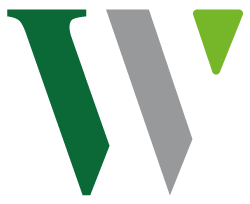 If you're looking for an accounting firm partner to both address compliance challenges and improve your business performance — look no further. Williams & Company will put together the right team of CPAs, accounting professionals, tax experts and business advisors to deliver the ideal combination of functionality your business needs without the overhead expenses you don't. Whether you're looking for basic day to-day accounting or higher level advice, we are ready to help.
Accurate and timely accounting information not only helps you make better business decisions, but it also helps to gratify external stakeholders such as lenders or insurers. Our accounting professionals help with any combination of regular accounting tasks such as: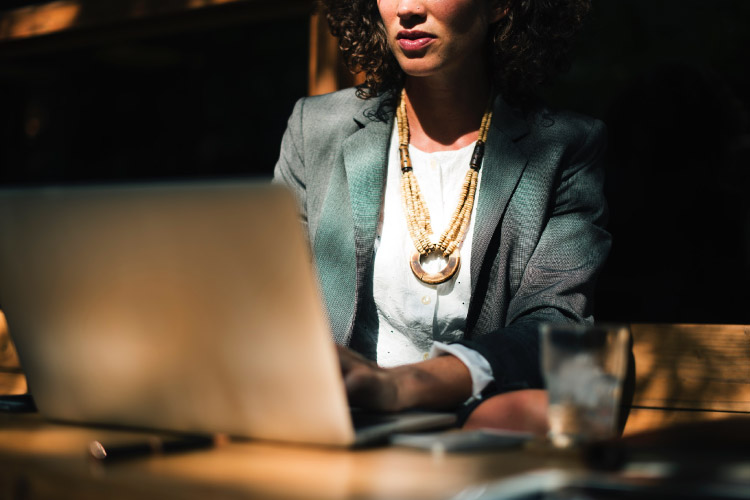 Controller-Level Expertise
Almost every business can benefit from having someone with deep accounting experience periodically looking at the bigger financial picture to recommend solutions to issues before they become problems. Williams & Company's team of experts can help you by:
When you're in need of executive level insights and strategic guidance from someone who can make sense of complex key performance indicators (KPIs) and has decades of experience helping businesses, we have just the right people. Our executive level CPAs and advisors can partner with you to: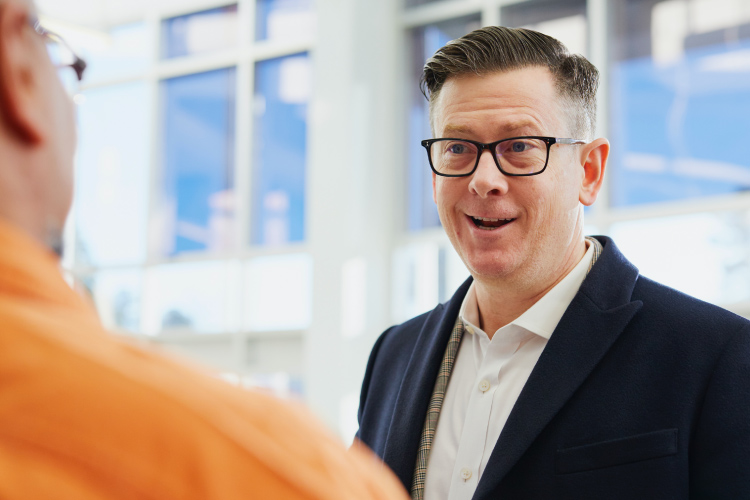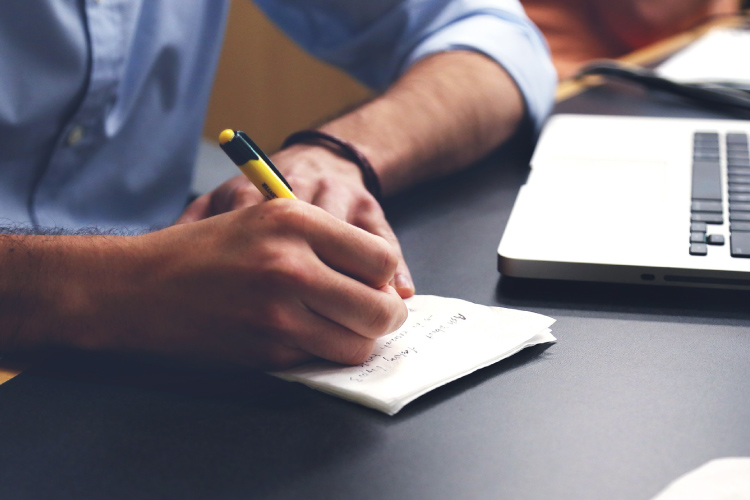 Business owners and other key individuals in your business need individual council and advice on managing their personal and family finances. In addition to supporting businesses, our team of experts can be a key member of your trusted financial team by:
Individual & small business services tailored to your needs.
When you choose Williams & Company as your accounting partner you're not only choosing a firm to help you meet your compliance and reporting responsibilities, you're choosing a team of people who will help you navigate a constantly changing financial landscape and meet your future goals.
Contact us for a free introductory meeting.