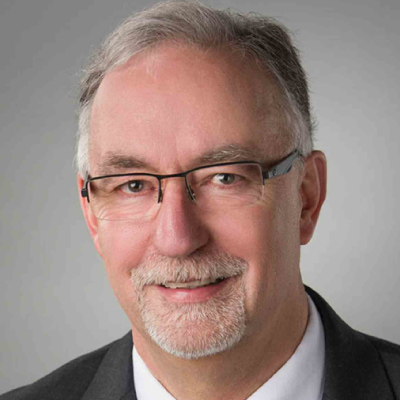 "Go" is Jeffrey VerSteeg's favorite verb. The energy associated with that word encapsulates Jeff's relationship with clients. He enjoys a lively discussion with people about their tax planning and preparation almost as much as taking days off to rest and recharge in a boat fishing on a lake or riding bikes with his wife.
Having worked for his own firm before joining Williams & Company, he has learned that balancing both the personal and professional sides of a person is one of the keys to a successful career.
Jeff graduated from the University of South Dakota. Since that time, he's seen a lot of changes in the way accountants help their clients – including the adoption of automation tools to streamline how they work together.